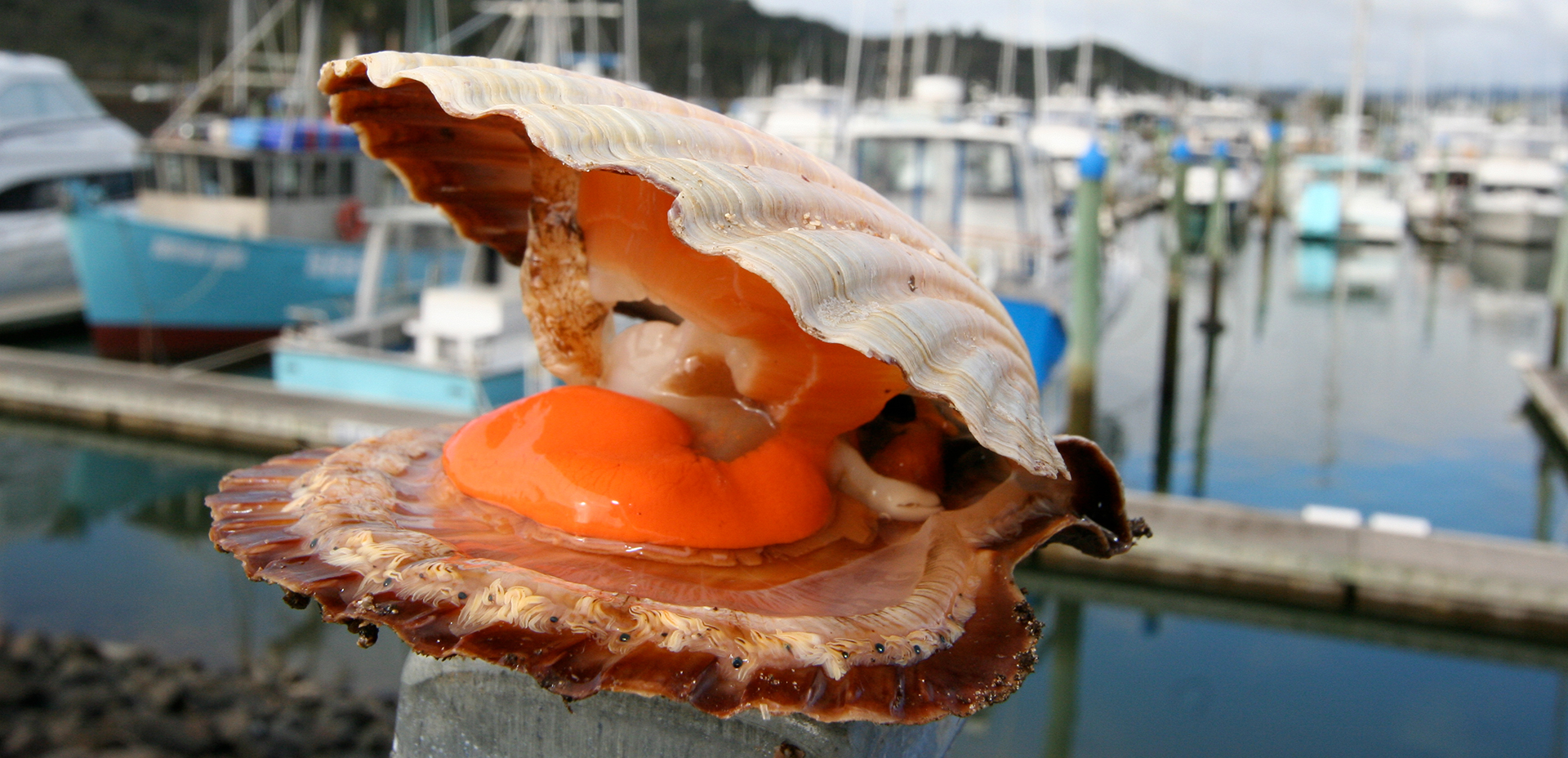 WHITIANGA SCALLOP FESTIVAL 2021
The impact of COVID-19 has meant that the Whitianga Scallop Festival, planned to be held 12th September has had to be cancelled.
This is disappointing to us and to you, but we all know it is what had to be done.
We are planning to be back bigger, brighter and better in the Spring of 2021 when hopefully we have all got through the massive impact that COVID-19 has had. We can then get together to celebrate of all the things that make the Whitianga Scallop Festival so special.
We appreciate your understanding through this unprecedented time.
Stay well
Linda Bird (Chairperson), Nick Reader (Festival Coordinator) and the Whitianga Scallop Festival Team.