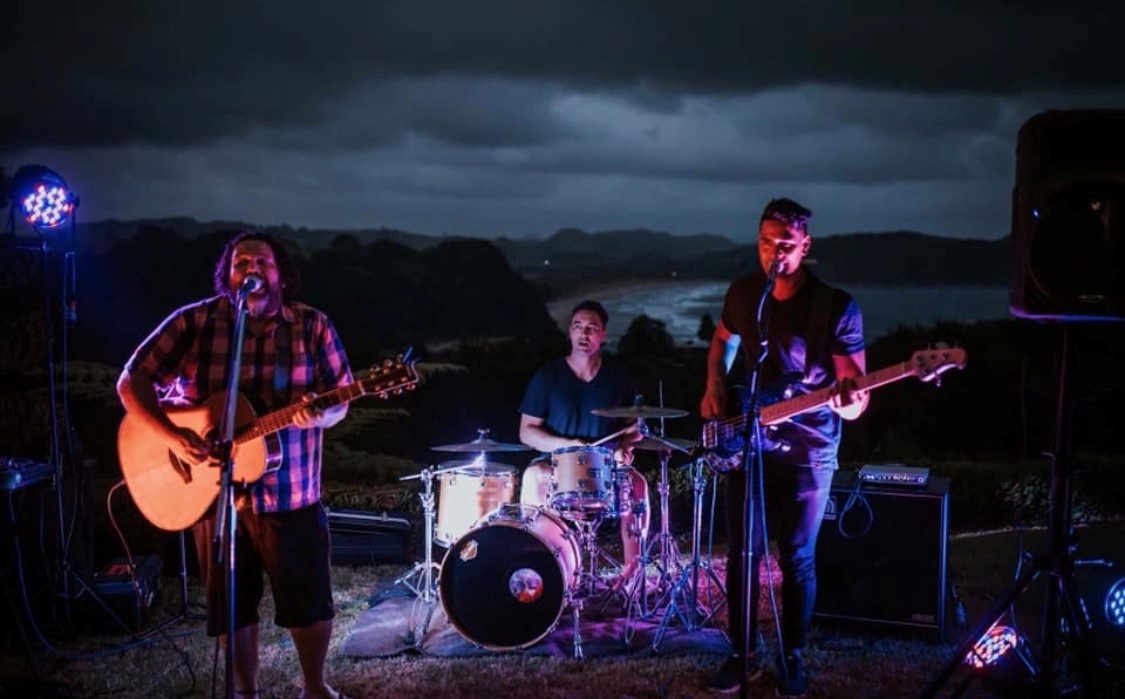 Vegas Brown Band
Music is not just Vegas Brown's bread and butter, but his heart, his soul and his life-blood. This passion is exemplified, not only in every one of his live performances, but in his diverse and eclectic musical background. Whether it be behind the drums, behind the microphone or simply behind the next person in line, Vegas Brown exudes a genuine and sincere love for his craft.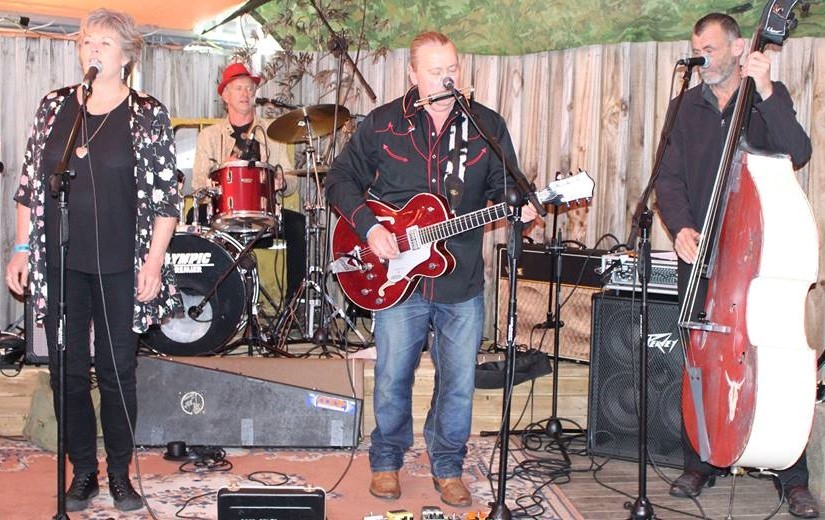 The Rockaholics
Formed about 5 years as a party band from previous groups too numerous to mention, The Rockaholics have been gigging around the Waikato. B.O.P and Auckland. The 'Holics have a static line up: John Maydon (vocal, guitar and harmonica), Paul Alderton (vocals and drums), Mark Kneebone (vocals and bass), and Chris Penman (vocals and guitar). Occasionally they also incorporate Brian Omundsen (vocals and sax), and/or Norbet Abel (keyboards) when required. Blues from all genres has always been a large part of the band's repertoire and they enjoy a good jam session.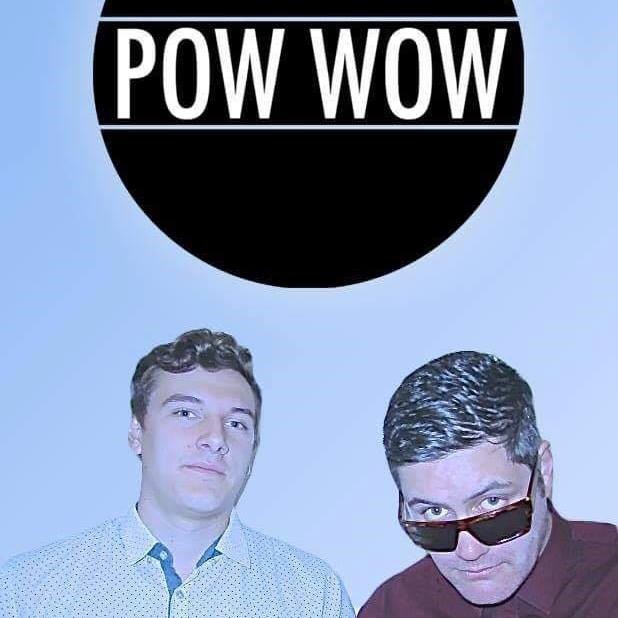 Pow Wow
Powered acoustic guitar and drum duo Pow Wow from Mount Maunganui, New Zealand bring a fresh and new dynamic approach to popular music.
Josh Pow vocals/guitar and Nick Ririnui drums/vocals are the heart of Pow Wow's
energetic live show.
Pow Wow takes well known tunes to revamp and remix live giving a whole new vibe and sound that keeps you wanting more.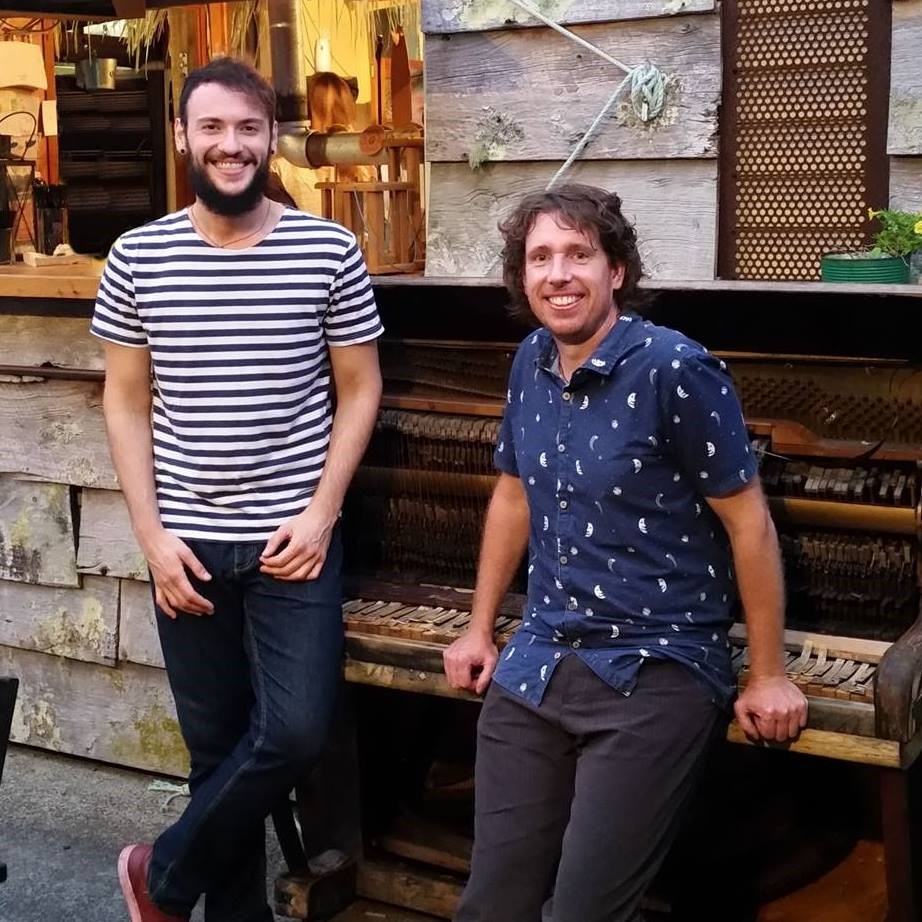 Let's Go Descarrego
Let's Go Descarrego! is a pairing of two well-known local musicians, Stewart Pedley and Leo Magri.
Their vibrant music draws influence from the long traditions of folk storytelling, Rhythm & Blues, Brazilian percussion, and the New Orleans sound.In the energetic merging of voices, percussion and guitar, Let's Go Descarrego! tell tales of intriguing incidents, crafty characters, and loves long lost, while feet tap and folks find themselves looking for the dance floor.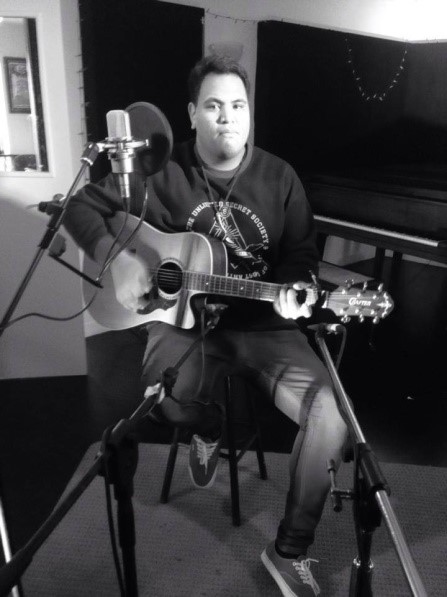 TJ
TJ: this virtuoso uses live looping to turn from solo entertainer to one man band with a fantastic repertoire the party will be rolling along perfectly with TJ.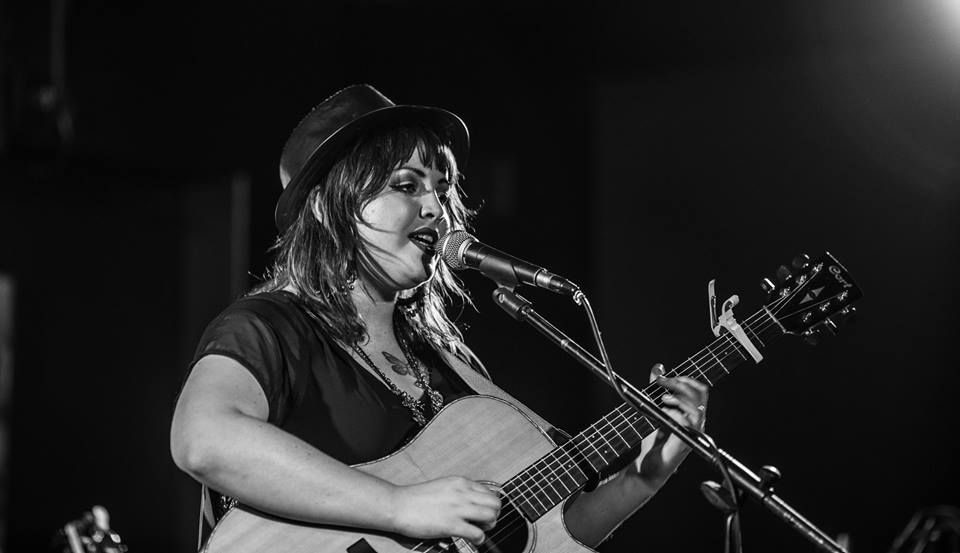 Coral Pitcher
Based in New Zealand this determined and enthusiastic musician is an avid live performer who has toured nationally and amassed a devoted fan base, mostly due to her powerful Soulful voice, her bright and bubbly personality and a special connection to her listeners through her music.
While her incredible voice has been compared to household names such as Adele, Amy Winehouse, Gin WIgmore and even Janis Joplin, Coral has a charismatic musical style all her own. Her original music, encompassing pop, soul tinged blues rock, gives her a distinct and edgy sound.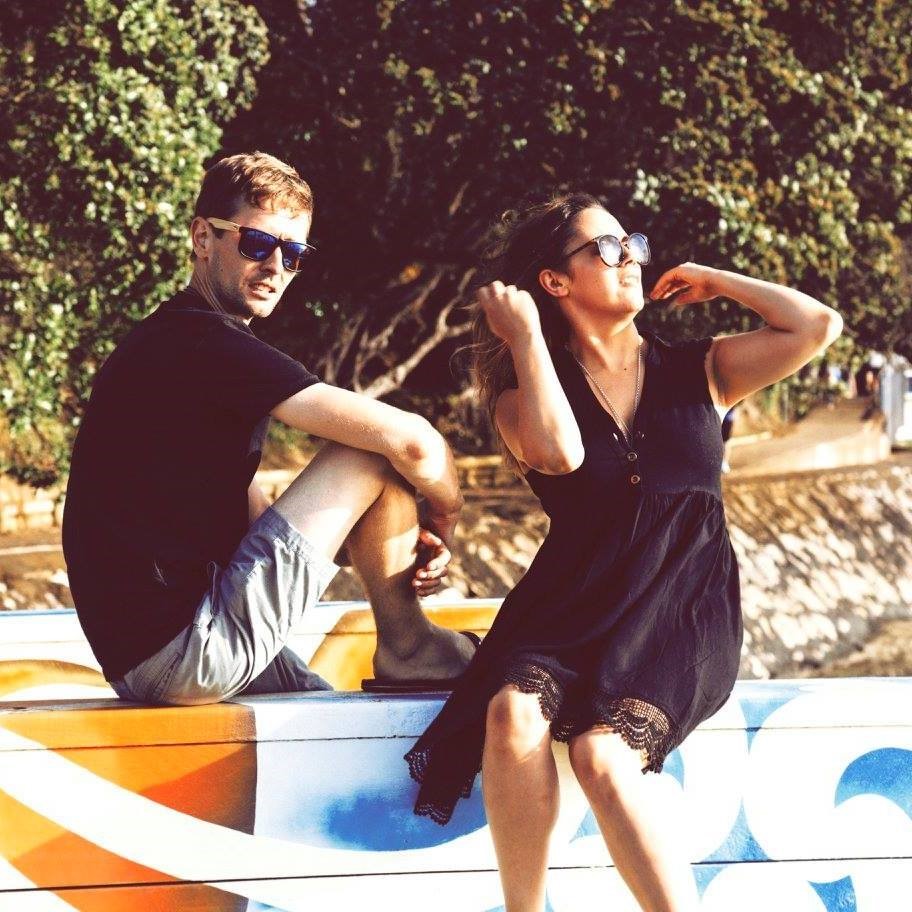 Knights of the Dub Table
False heights drummer and guitarist Ashley Pirie is described as having a naturally inherent connection to groove. Using the art of live looping for both drums AND guitar he creates a stunning live performance. False Heights lead vocalist April Nisbet accompanies delicately rich vocals with melodic keys and electro-synth bass lines. April adores the story behind a song, and draws on this passion when performing live and writing new material.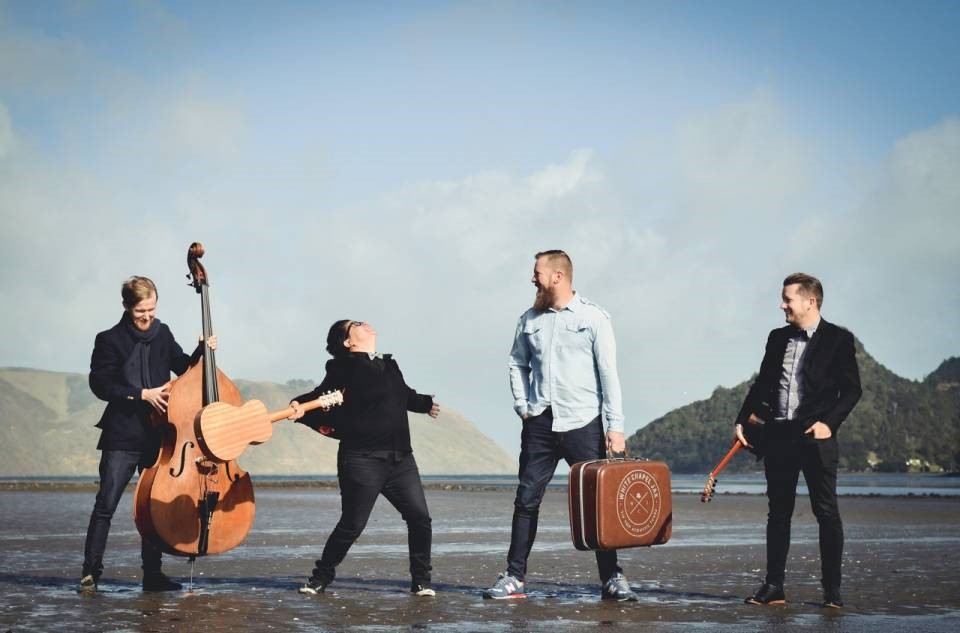 White Chapel Jack
Take one sweet-toned vocalist with a panache for entertaining, a charming classical guitar player, along with a smooth double bassist, plus a highly versatile percussionist and the result is the unique covers experience that is White Chapel Jak.
WCJ deliver a fresh acoustic approach to songs that you know, with a clean sound blending each performers diverse style. Their live energy is rhythmic and fun and audiences are always thoroughly engaged with their warm 'kiwiana' delivery and technical flourishes.
White Chapel Jak are perfect for any occasion.
Scallop Festival Sponsors