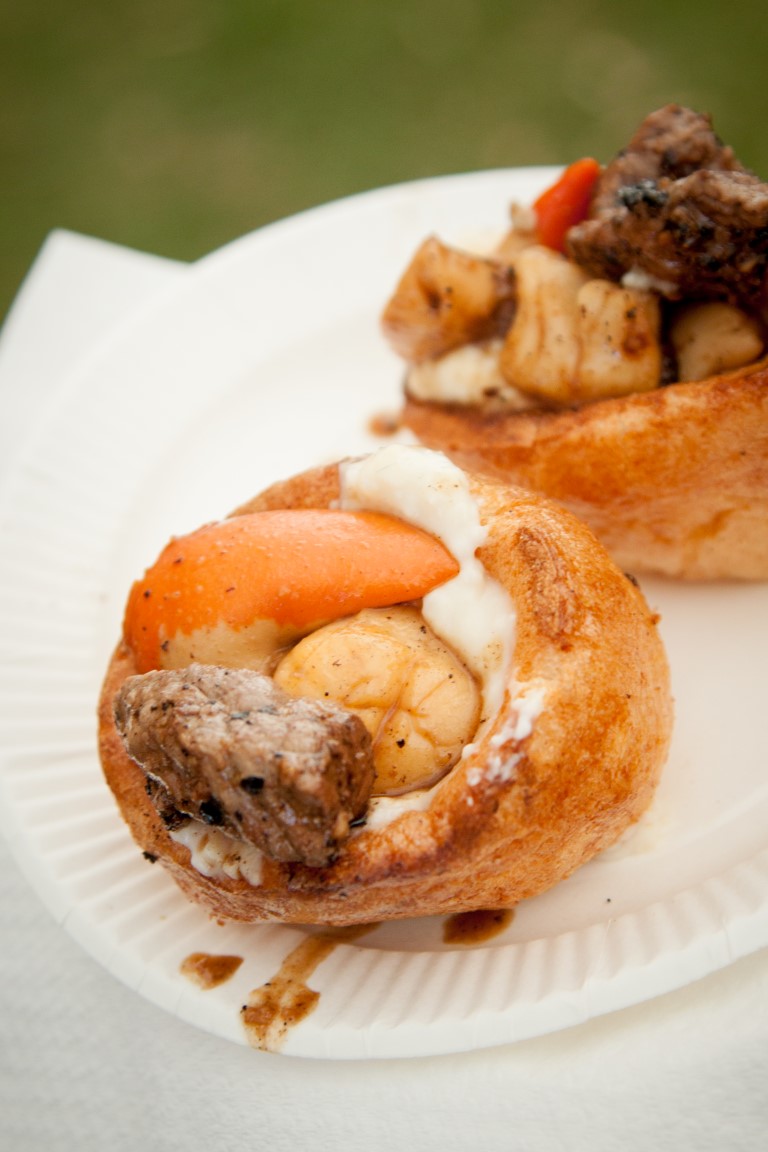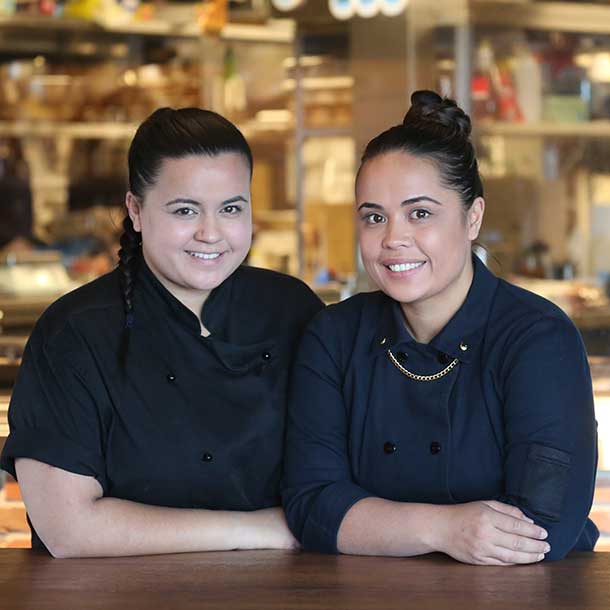 Kasey & Karena
In May 2014 Karena and Kasey Bird were announced the winners of Masterchef New Zealand for 2014, the fifth series of the televised reality cooking show. The victory, the first for a duo anywhere in the world, was to change their lives.
Sisters Karena and Kasey were brought up in the small Bay of Plenty coastal village of Maketu. It was there they learned the values of fresh produce and traditional family recipes that take advantage of nature's bounty.
Life was simple but full. During their teenage years they developed a love of food and eating, saving their modest allowances to spend weekends in Auckland dining at the latest hot spots.
On returning to Maketu the sisters perfected their cooking style. Importantly, they entered Masterchef with a study and practice plan to fill in the gaps in their culinary and knowledge and skill base.
Karena and Kasey's Masterchef win and their love of delicious, easy-to-make food has seen many exciting opportunities come their way. They have a regular food column in the Herald on Sunday and are the food editors for Mana Magazine. Their fun and unique approach to food has kept them in high demand across the country for cooking events.
In 2015 they self-published their first cook book 'For the Love of…'. It includes an array of delicious recipes from everyday favourites to special recipes handed down from their beloved family members.
Karena and Kasey believe cooking is all about impressing those you love with tasty recipes using simple ingredients. All for the love of food, family and friends.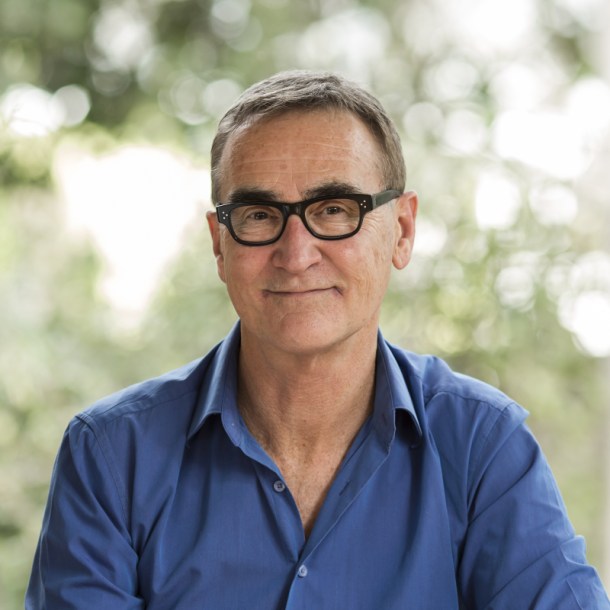 Ray McVinnie
As former Cuisine magazine food editor and food columnist for the Sunday Star Times magazine, and Consulting Food Director for the New Zealand Herald's Bite magazine, Ray shares his long-time passion for good cooking with thousands of New Zealanders.
He was a professional chef for many years and is an award winning food stylist and food and travel writer, winning the 2005 NZ Guild of Food Writers Visuals Award, the 2006 New Zealand Magazine Publishers Association award for Journalist of the Year, Home and Food Category and the 2009 New Zealand Guild of Foodwriters, Tui Flower Recipe Award.
In 2008 he was invited to present his paper on kumara at the prestigious Oxford Symposium on Food and Cookery at Oxford University UK. Ray was also one of the star judges in the original first 5 series of TVNZ's Masterchef NZ.
He is the author of five cookbooks. He lectured in Gastronomy for many years at AUT. He is a consultant for all areas of food, food service and food and design.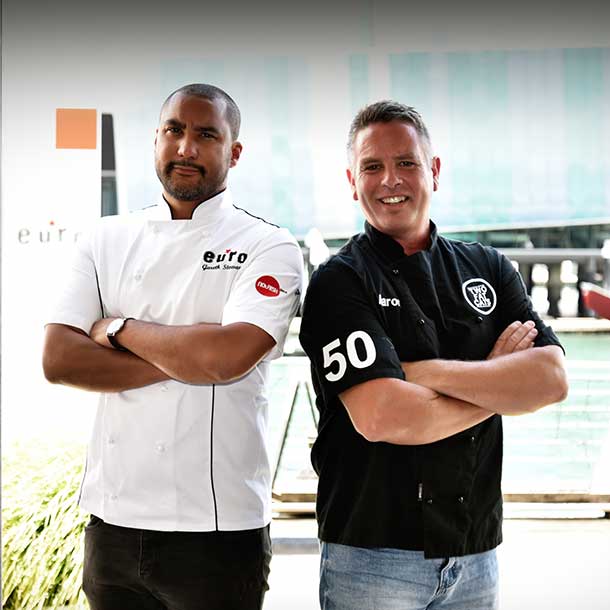 Aaron & Gareth
This year Aaron Gascoigne, former contestant and finalist on the reality Cooking TV show My Kitchen Rules and all around TV larrikin will be teaming up with his friend, award winning chef both in New Zealand and around the world, former Head Judge from My Kitchen Rules – Chef Gareth Stewart.
Very few people in New Zealand do not know who Chef Gareth Stewart is. The man is a culinary legend, leading the charge of The Nourish Group and staring as one of the two judges on My Kitchen Rules New Zealand.  
Gareth, Executive chef of The Nourish Group has taken control of 15 of New Zealand's finest restaurants. Gareth ensures that the culinary experience, menu selection and dining culture is truly first class across the group.  Originally from London, Gareth has plied his trade in some the world's finest restaurants. In London Gareth teamed up with Michelin star Chef Bjorn van der Horst at the prestigious restaurant "The Greenhouse"
Many people do ask – why are you teaming up with Aaron? Simple answer – they are great mates!
Aaron Gascoigne will join Gareth on stage again this year. It will be a bit like Master and the Apprentice. Since his days on My Kitchen Rules Aaron has gone on to feature in a number of TV shows.There have been fishing, hunting and cooking shows.
Garth and Aaron are really excited about coming to Whitianga and being involved once again with the Scallop Festival. If nothing else it will be very comical on stage, no doubt Gareth will be shouting orders at is apprentice as time ticks away. A must watch at this years show.
Scallop Festival Sponsors